We make every effort to ensure our patients are informed and comfortable with their treatments and procedures. Much of that effort depends upon having a team that is strongly committed to doing the best for you. We'd like to introduce you to our dedicated and empathetic patient care team as the first step toward having a successful experience.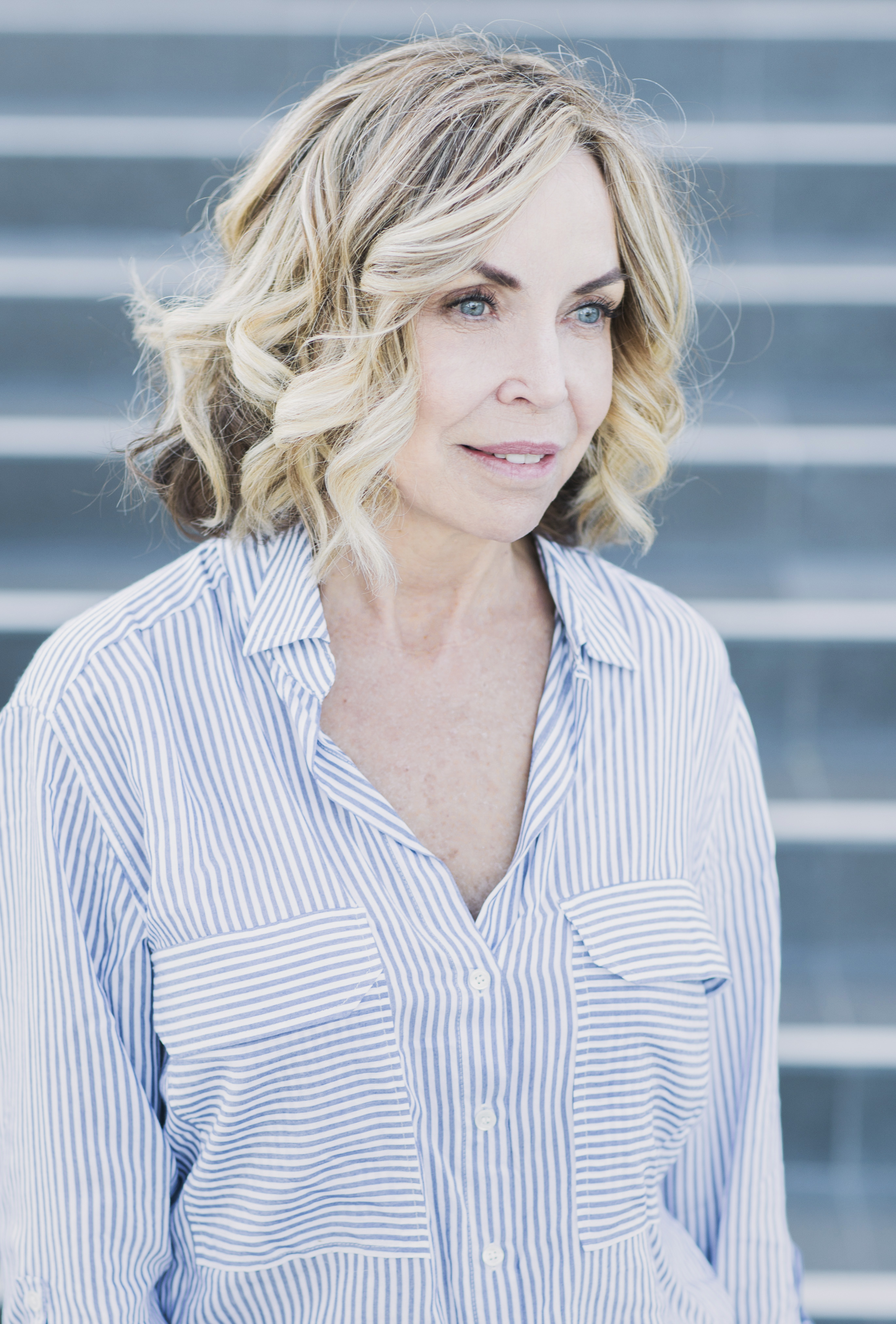 Sally
Ophthalmic Technician and Surgery Scheduler
Sally assists in office visits and minor surgery procedures. She schedules and coordinates outpatient surgery. She is warm and positive. She has over 20 years of experience in dermatology and skin care, which compliments her greater than 10 years of ophthalmology and eyelid experience.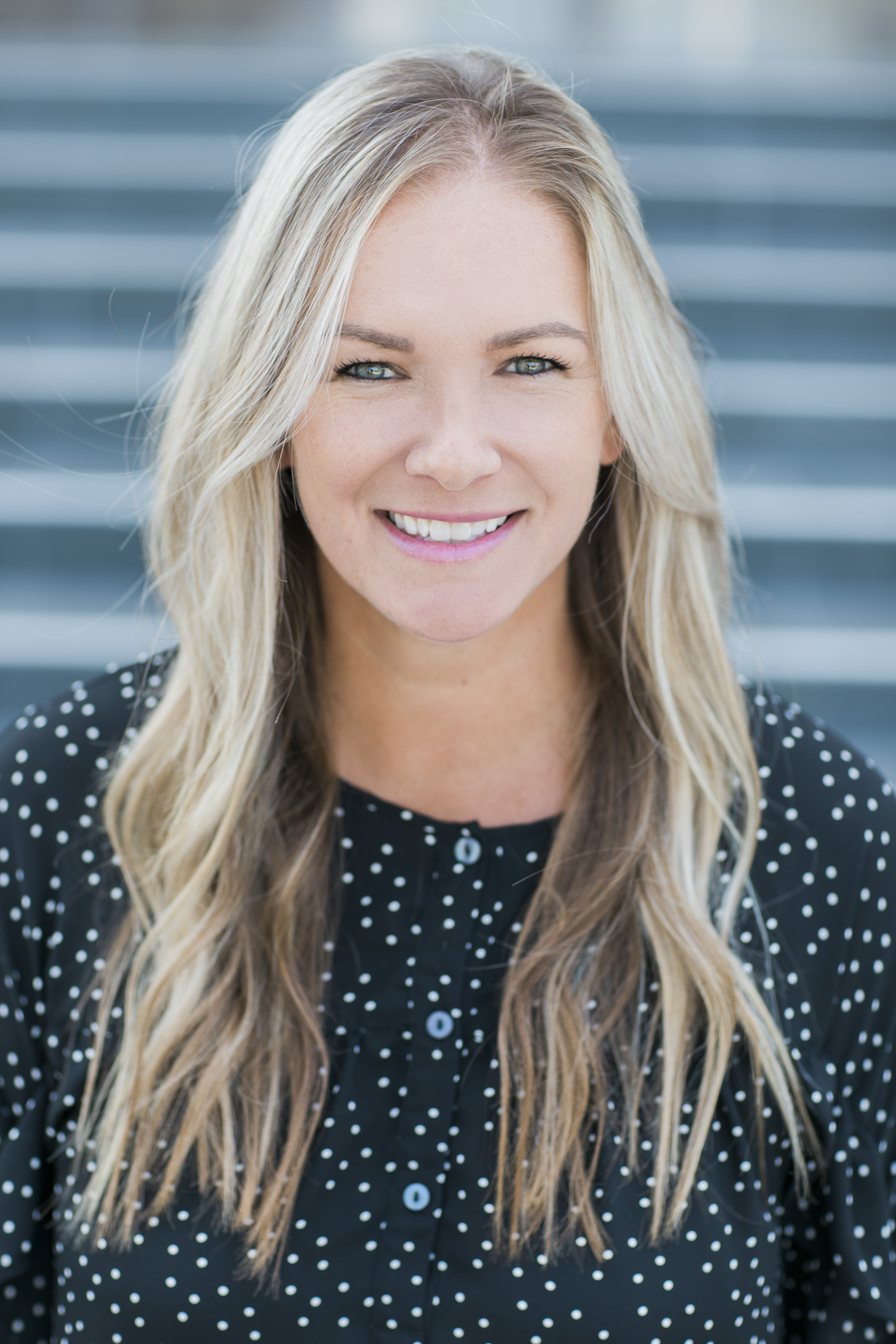 Vannessa
Front Office Administrator
Vannessa joined the practice in December 2017. She is happy to answer your questions, plan for appointments, help resolve concerns and make your visits pleasant. She appreciates the positive environment of the office and is proud to be part of such an amazing team.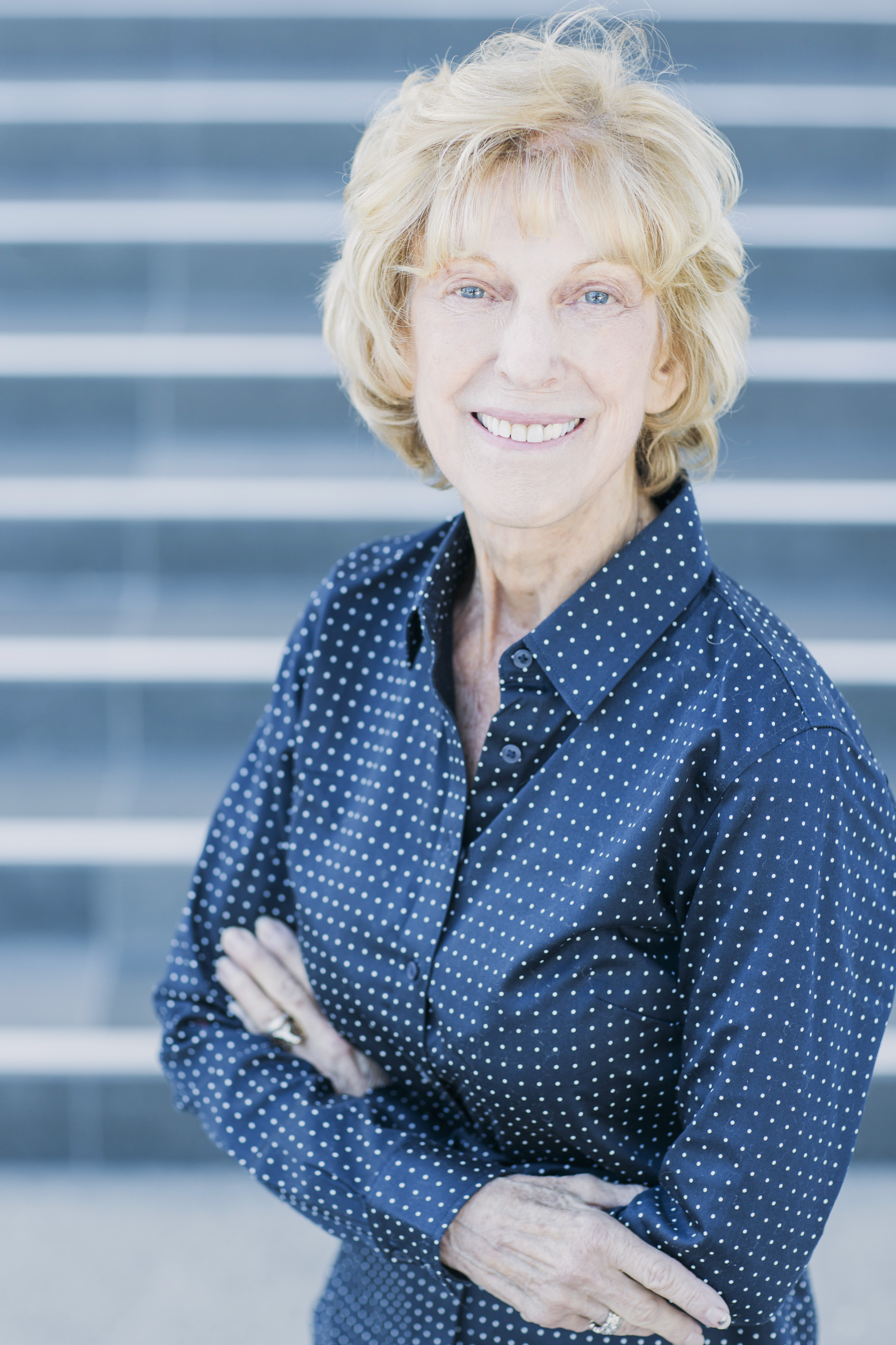 Nancy
Certified Medical Assistant
Nancy assists in office visits and minor surgery procedures. She meets with patients before outpatient surgery to review all preoperative and postoperative care instructions. nancy has been a certifies medical assistant since 1986 and has worked in our office for over 30 years. She is one of the kindest and most gentle people you will ever meet.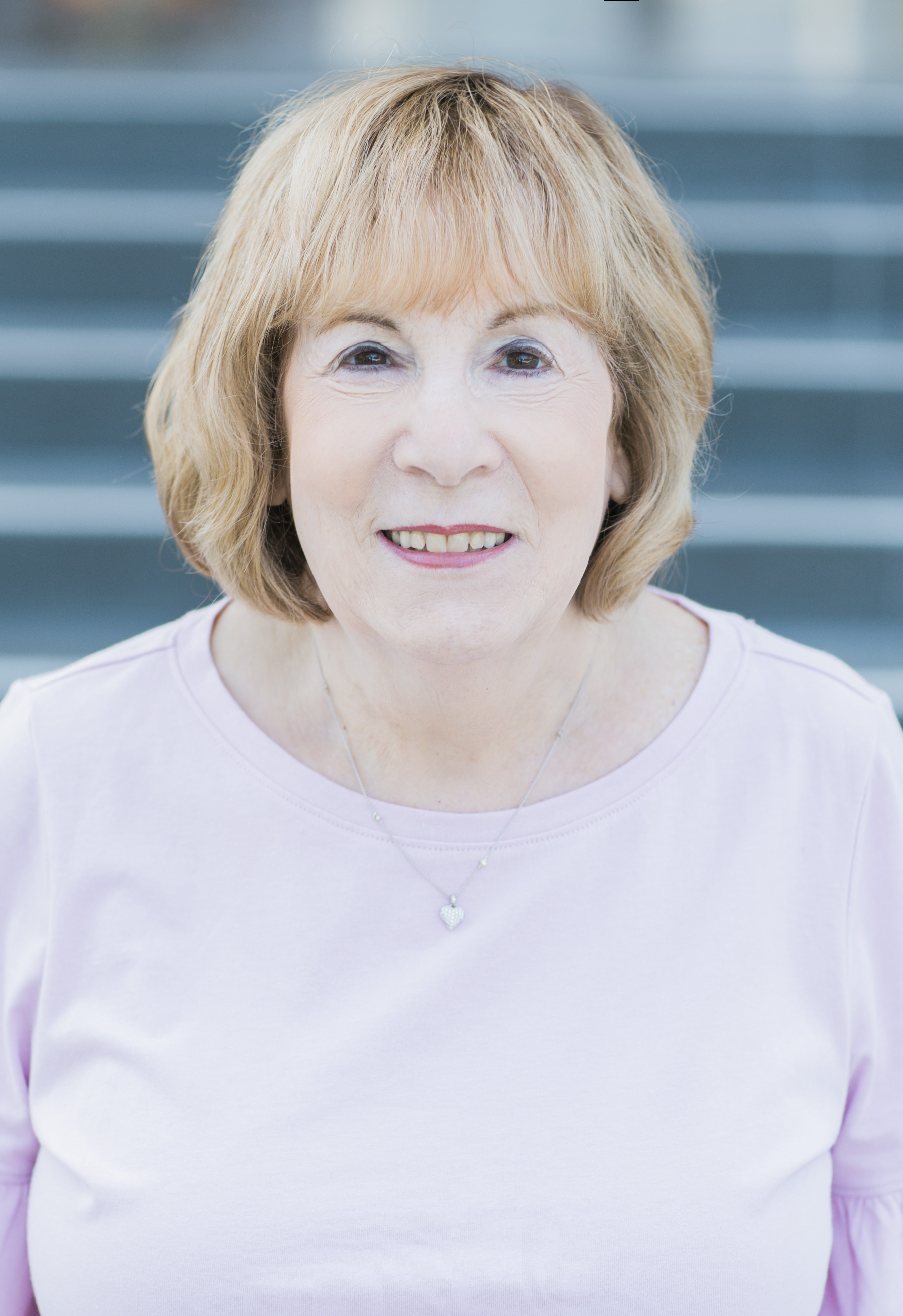 Mimi
Certified Ophthalmic Assistant and Technician
Mimi assists in office visits and surgeries. She has worked in ophthalmology offices and assisted in surgery for 40 years. She became a certified ophthalmic assistant in 1979 in Philadelphia. She moved to California in 1984 and started working for Dr. McKinstry in 1986. Mimi is kind, warm and nurturing as well as professional in her work. She enjoys her job, our staff and the patients. Mimi will make you feel comfortable and well cared for.